MÜNZING as Employer
Career
MÜNZING as Employer
Why MÜNZING?
We are a privately owned business since 1830, and our company history is defined by family-owned values. Every person is important to us and we provide support and opportunities for employees to develop and be successful at every stage of their career with us. We offer opportunities of employment following internship and apprenticeship programs, and various offerings of work-life balance and health benefits. Furthermore, continued advanced training and flat hierarchies provide good opportunities for career advancement and promotions. All of this, combined with modern workplaces, competitive performance-based compensation and exciting varied activities, makes working at MÜNZING very exciting.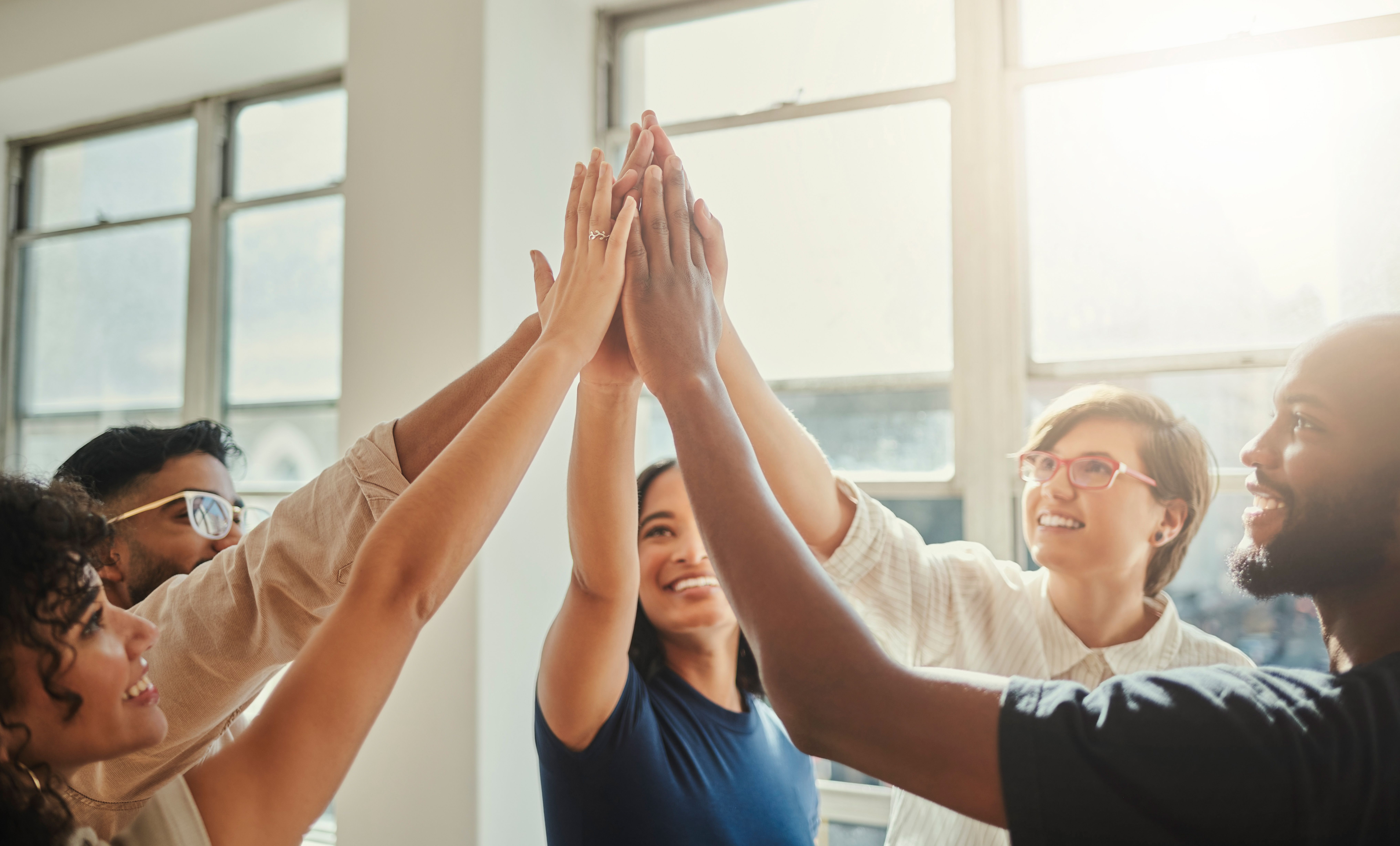 Success stories made by MÜNZING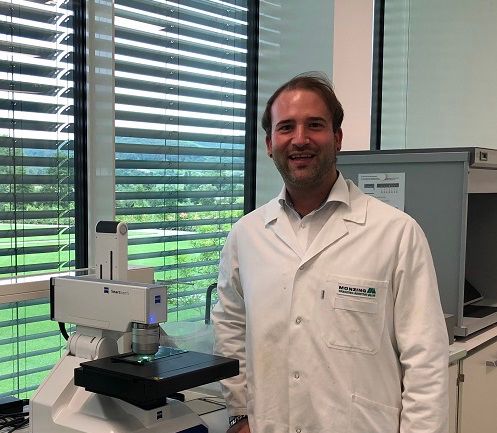 What are Additives?
Additives are liquid or powder products that are incorporated into a final product in minor quantities and, despite the small amount used, can have major effects on the properties of paints and coatings, for example. Although additives remain invisible in the final product, we feel their properties in our daily lives! We have illustrated some of the areas in which you come into contact with additives in everyday life here: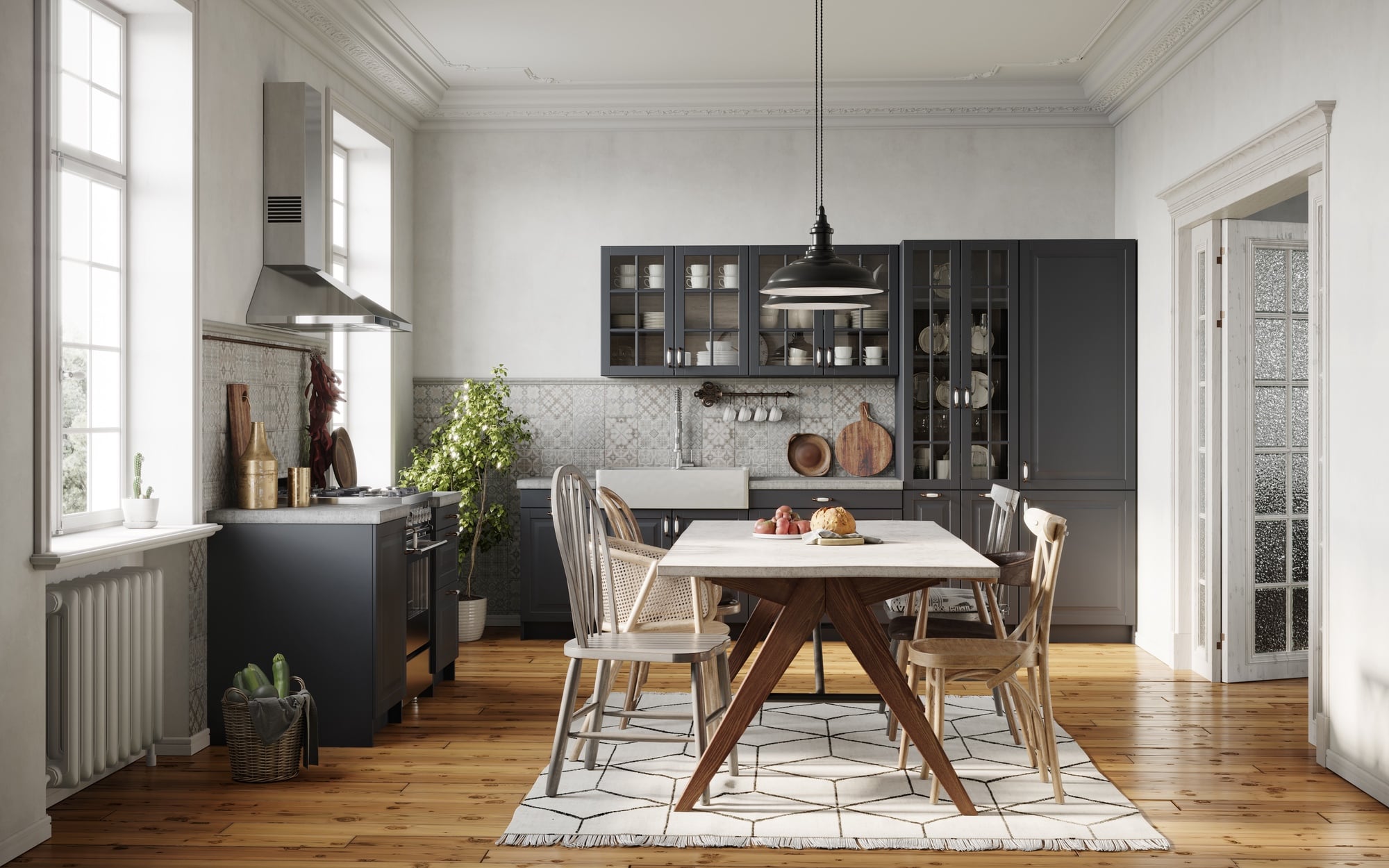 Wood Coatings
Wood Coatings for interior and exterior use are a large area of application for our additives. This includes, for example, coatings for wooden furniture, floor coverings, but also window and door frames. Our additives contribute to the protection and durability of the wood surface. In colored coatings, for example, they promote uniform color application.
Architectural Coatings
Architectural coatings are one of the main areas of application for our additives, as no interior or exterior wall paint or plaster can do without them. In wall paints, additives contribute significantly to good workability, hiding power, hydrophobicity and pigment distribution. They also protect the paint from fading due to sunlight. Plasters for interior and exterior use also benefit from the aforementioned properties. Our products are also used in decorative coatings such as Stucco Veneziano.
Care Products
In the area of Care Products, mainly our wax additives are used. They care for wood surfaces of all kinds, restoring gloss and hydrophobicity and improving the durability of the products. In addition to their use on wood, leather and automotive coatings also benefit from the caring properties of our wax additives.
Printing Inks
In your kitchen you will certainly find some food packaging, which all have one thing in common: They are printed. These inks also contain additives that contribute to either gloss or matting and prevent the ink from being rubbed off by contact. Additives also improve the properties of printing inks for books, magazines, newspapers and paper.
Wood Processing
Our products are used throughout the entire process of converting wood logs into wood panels, fiberboard and particleboard. Likewise, the products are used in the production of decorative papers (laminates), which are used to finish (kitchen-)cabinets and laminate flooring in wood pattern.
Food Processing
Fruits and vegetables are just one application of our food processing additives, which are used either as processing aids or food additives. In the former case, our additive does not enter the food; for example, these are defoamers used in the washing of starch- and protein-rich fruits and vegetables to make more efficient use of the volume of the basins and containers and to prevent overflowing. Other applications include the production and processing of dairy, meat and seafood products, bakery products and fermentation.
Metalworking Fluids
The fluids used in metal working - especially cooling lubricants - have a strong tendency to foam and must be mixed with defoamer additives. We are a leading global supplier of these defoamers. However, the range of applications for industrial fluids goes much further: coolants, lubricants, de-icing agents and industrial cleaners. In addition to additives for foam control, we also supply wetting agents and much more for these applications.
Can Coatings
Can coatings are high quality coatings that have both a decorative and protective aspect. They must meet numerous requirements such as: Sterilization and chemical resistance, adhesion to ferrous and non-ferrous metals, and improvement of the metal's corrosion protection. At the same time, can coatings are applied inside a metal container to protect the food inside the can and ensure a long product life.
Powder Coatings
Powder coatings give metal and wood surfaces a modern look. On the one hand, our additives in the powder coatings improve application properties during the coating process and, on the other hand, are able to create certain haptic effects such as soft touch or texturing in the surface of the coating and to influence degree of gloss or matting.
Read More
Code of Conduct
In line with our Code of Conduct, we have developed principles to create additional value for our customers and for our company.