Training at MÜNZING
You've decided on an apprenticeship to get straight into practice and be close to technical and economic developments? Then just take a look at our apprenticeships.
Trainings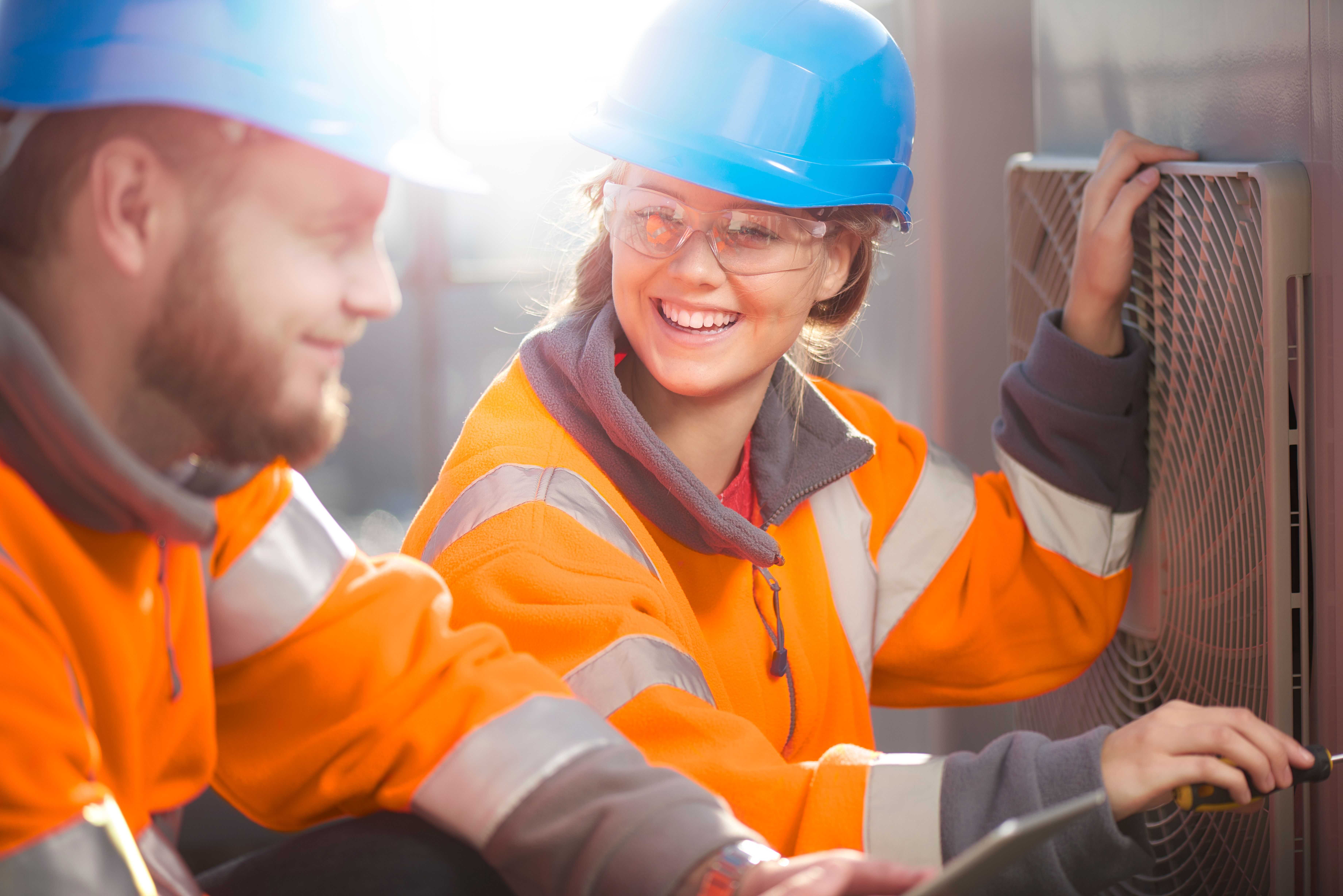 Chemistry is your passion, but the test tube is too small for you? Would you like to work together with your colleagues on large production facilities and be responsible for the entire manufacturing process of our products?
Then an apprenticeship as a
Chemical Technician
at the Heilbronn site
is exactly the right thing for you!
That awaits you:
Chemical technicians manufacture chemical products from raw materials. To do this, they operate computer-aided machines. They measure raw materials and fill them into containers, start up the production equipment and heat, cool or distill the starting materials. At the same time, they monitor the production processes. During production, chemical technicians regularly check measured values and take samples to check product quality. They also log the manufacturing process.
Your skills:
The prerequisite is a good secondary school diploma, enjoyment of science and technology as well as a strong sense of responsibility. As an alternative to the chemical technician apprenticeship, we also offer training as a chemical production specialist. The two apprenticeships are very similar in terms of content. The training program for chemical production specialists lasts 2 years. The prerequisite is a good secondary school leaving certificate.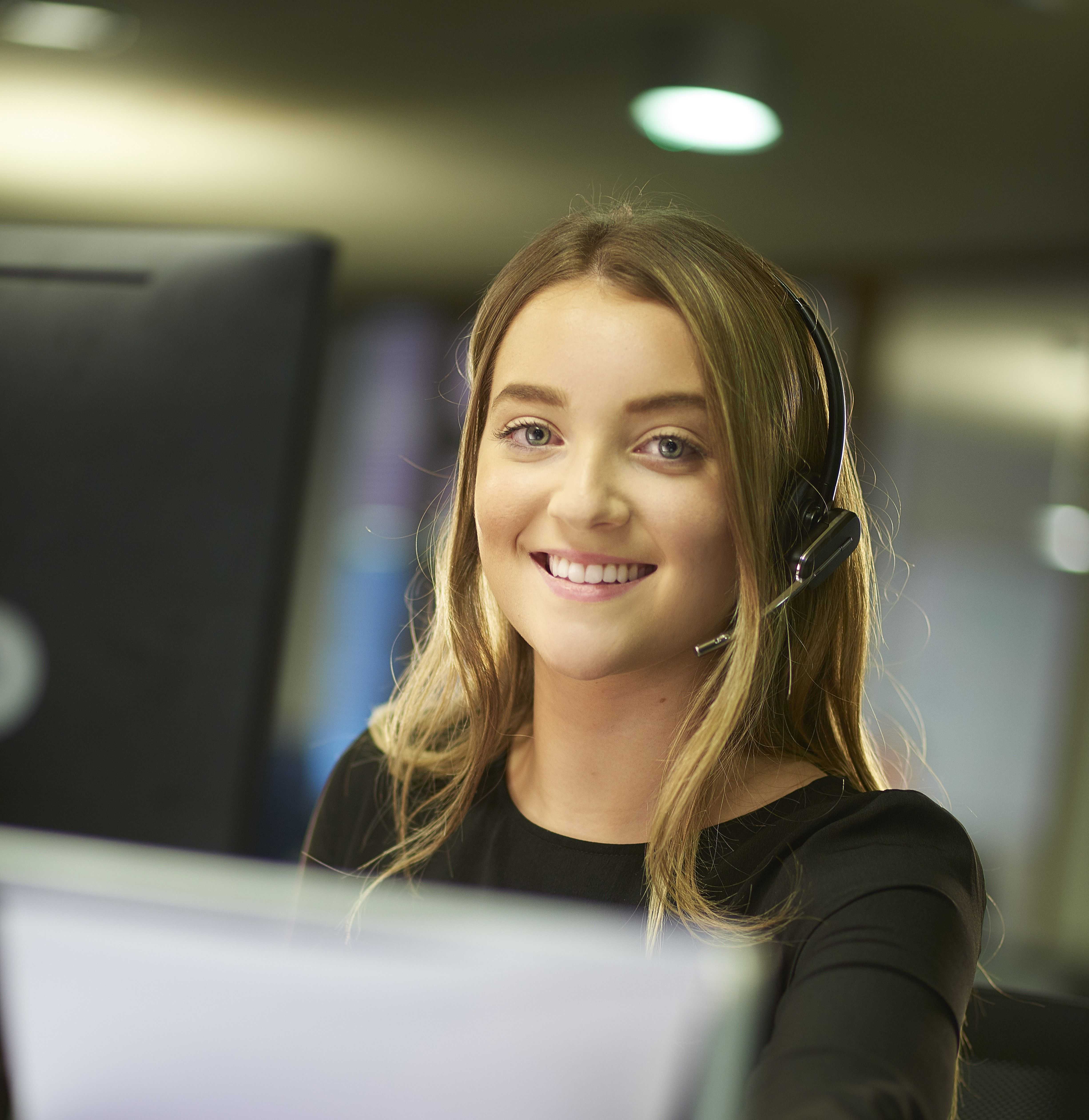 Are you communicative and enjoy varied tasks? Topics such as customer consulting, production planning and comparing offers interest you?
Then an apprenticeship as an
Industrial Clerk
at the Abstatt/Heilbronn location
is exactly the right thing for you!
That awaits you:
Industrial clerks deal with commercial and business management tasks in companies in all sectors, such as materials management, sales and marketing, human resources, and finance and accounting.
Your skills:
The prerequisite is a good Real, or Werkrealschulabschluss. You should also be business fluent and outgoing. You should also be comfortable with the languages German and English.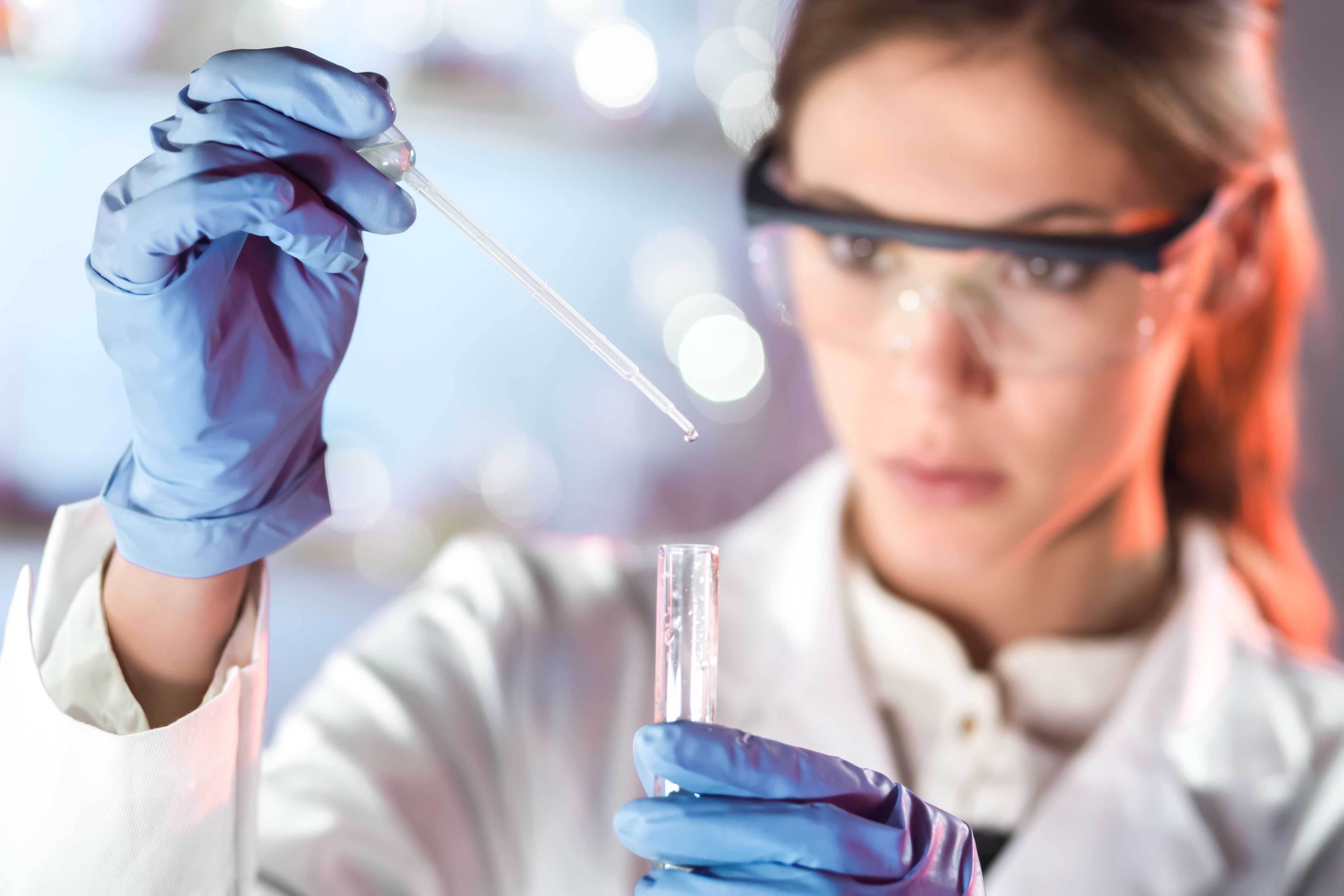 Chemistry is your passion? Are you already excited about chemical reactions in chemistry class and can't get enough of exciting experiments?
Then training to become a
Chemical Laboratory Assistant
at the Abstatt/Heilbronn site
is exactly the right thing for you!
That awaits you:
Chemical laboratory assistants prepare and carry out chemical experiments and tests. They record and evaluate the test results. They also produce chemical substances.
Your skills:
A prerequisite is a good secondary school diploma, especially in the natural science subjects. You should also enjoy planning and carrying out scientific procedures and documenting them in detail. A strong sense of responsibility is also important for an apprenticeship as a chemical laboratory assistant.
At MÜNZING, the application process starts in September of the current year for the start of training in the following year. Many of our applicants use the time during the summer vacations for their application.
Reasons to train at MÜNZING
Very good chances of being taken on
Balanced mix of theory & practice
Exciting tasks & independent work
Support for further training during the apprenticeship and afterwards
Very good career opportunities
Close contact with colleagues, customers & suppliers
Well-equipped training facilities
Benefits such as vacation pay, Christmas bonus & additional benefits
Trainee FAQ
We need your cover letter, your resume, the last two references and your internship certificates (if available).
We start the selection process for the following year as early as September.
That depends on your personal interests and your career aspirations. In addition to your academic performance, you will also score points with us for your extracurricular activities, such as internships or your hobbies and social commitment.
Good grades in the relevant school subjects are important, but not everything. Convince us of your strengths in your application, because the overall picture counts.
Important, you don't have to dress up, but feel comfortable. Appropriate clothing and a well-groomed appearance are key.
The interview is about getting to know each other. We want to find out something about you and why you have chosen this particular apprenticeship at MÜNZING. You can find more detailed information under "Our application process".
The regular duration of training is 3 to 3.5 years, depending on the apprenticeship. You can find more detailed information at the top of this page
You have 30 days of vacation per calendar year and a 37.5 h week as part of our flexitime scheme.
There are various ways to shorten your training. If you are interested, you are welcome to find out in your job interview whether shortening your training is an option for you.
Experienced trainers in our team will take care of you. You will be accompanied and supported by them throughout the entire training period.
Yes, that is possible. This does not extend the training period. The additional training will take place in your free time. You can still make the decision after you have started your training.
As a rule, we make our trainees a takeover offer, because we always train for our own needs. We are happy if our trainees strengthen our MÜNZING team as specialists after their training. For this, we expect your motivation and commitment.