Market Description
Surface finishing applications are primarily focused upon MÜNZINGs FOAM BAN® 3D siloxane chemistry to the industry that provides safe, clean, and reliable cleaning materials for the PCB (printed circuit board) and silicon wafer industry. This market is defined by the PCB strippers, cleaners, plating compounds and polishing slurries for the wafer finishing. One of the most important aspects of this industry is to control the volume of foam present in the fluid. Air entrainment in the cleaning solutions will prevent effective cleaning of surface impurities. For wafer polishing, air bubbles trapped between the grinding faces will lead to surfaces scratching which results in high waste rates and risks damaging the finishing tool. Our defoamer range has been specifically designed with high defoaming efficiency and easy rinse properties. The 3D siloxane chemistry reliably and easily rinses from surfaces so as not to affect further surface treatments. Our products are essential in the area of promoting foam control and excellent formulation compatibility.
Product Brochures

Industrial Fluids Additives
15.4 MB
Brands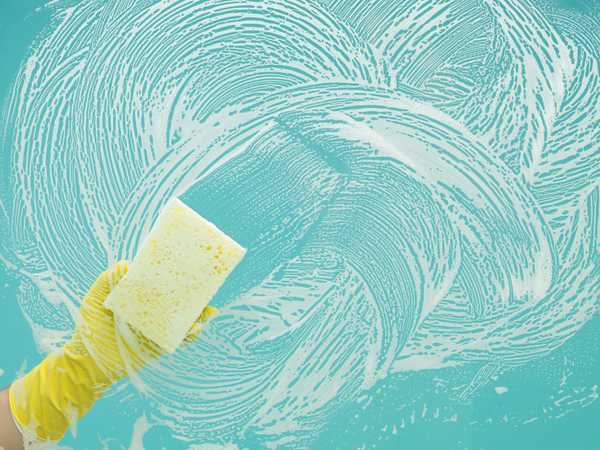 FOAM BAN®
Defoamers and antifoams for industrial fluids, such as metalworking fluids and lubricants.
More About this Brand