Environment
Sustainability
Environment
The global vision for MÜNZING group's CO₂ footprint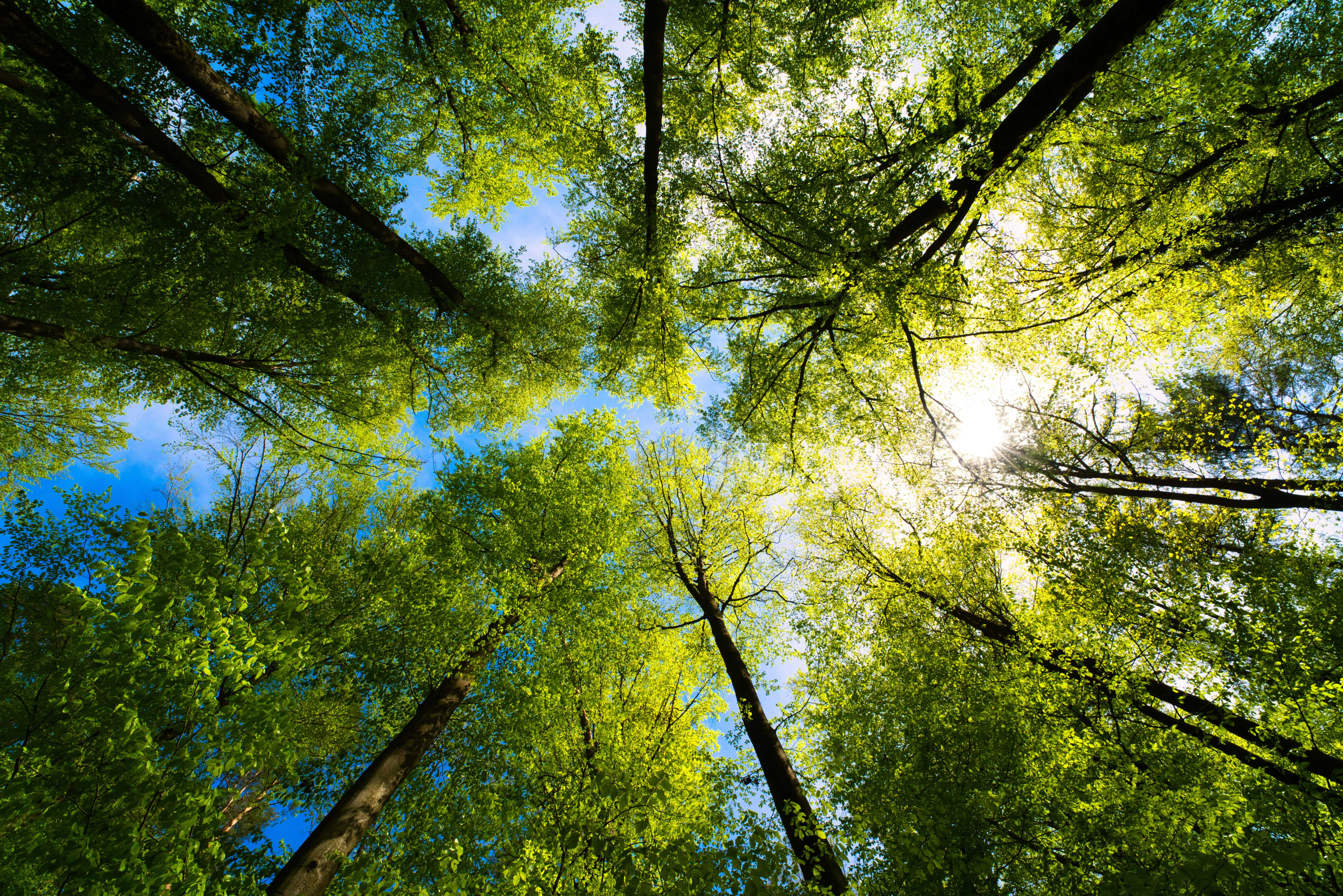 At MÜNZING we do not purchase CO₂ certificates, instead we focus on reducing our emissions by making changes directly in our production sites.
The vision for the CO₂-footprint of the MÜNZING group is committed to the European Green Deal and was established by our CEO Dr. Michael Münzing in 2021. This vision is meant for reducing the CO₂-footprint and increasing the energy efficiency and energy recovery along the MÜNZING group and it has the European climate targets of the "Green Deal" as a base.
How we save Energy
As part of our efforts to reduce our energy demand and achieve our goal of CO₂ free by 2050, our general development goal is to use the shortest reaction time as possible at the lowest possible temperature. These projects are being developed and implemented with the end goal of reducing energy consumption by continuous improvements and technical measures. In addition, we have been performing investigation on process optimization and plant modernization as well.
In August 2022 we celebrated the opening of the new production plant in Elsteraue, Germany. It is equipped with an energy recovery system, which is expected to save a total amount of 1,000 tons of CO₂-eq emissions every year. The new production facility in Malaysia, which will be inaugurated in March 2023, has also been built in compliance with the most energy-saving design possible. The plant includes an in-house combined heat and power plant, which generates environmentally friendly electricity and heat, and a sophisticated system for recovering energy in all heating and cooling processes. 70% of the energy used flows back into the production plant through the recovery process.
Among our efforts to achieve the global MÜNZING environmental goals, the Corporate Carbon Footprint (CCF) has been calculated for several years now and in the year 2021 we began to determine the Product Carbon Footprint (PCF) of all MÜNZING products with the purpose to know the social and environmental impacts of each of our products and be able to identify where in our value chain we are having the greatest impact so the corresponding measures can be taken to reduce this impact.
To increase the share of renewable energy in administrative buildings and sales offices as well, we have bought and installed photovoltaic panels in the roof of our headquarters in Abstatt at the end of the year 2020. This initiative will be rolled out to other MÜNZING locations in the upcoming year.
Sustainable products based on renewable raw materials
We create sustainable products and technologies to support the global efforts to reduce energy, minimize emissions and usage of resources to help our customers CREATING SUSTAINABLE VALUE!
We are committed to use sustainable and certified raw materials and impulse towards more environmentally friendly suppliers with the purpose of using more vegetable oils and alternative raw materials which are regional and are free of palm oil. In this course we initiated the innovation project "green products". An interdisciplinary team has jointly defined cross-company standards on sustainable parameters, such as renewable or biodegradable content. The goal of the project is to grow the sustainable additive portfolio, guarantee a companywide sustainable development with good communication and to be always up to date regarding sustainable trends and technologies. Our green products guarantee our customers fast adaption on current sustainable status and regulation, development based on innovative technologies and raw materials and always the highest standards regarding sustainability and performance. This ongoing project already brought a great outcome: a product overview of sustainable additives based on renewable raw materials
Through our innovative and sustainable solutions, we also want to inspire our customers to become more sustainable. Therefore, we offer a range of "eco products", which are designed to help our customers to reduce emissions of coatings, such as VOC or SVOC, while also improving the properties of the coating to fulfil the high standards of different ecolabels like blue angel, EU-ecolabel, Nordic swan, Thailand green label, and much more.
Keeping air, water and soil clean
The entire MÜNZING group is constantly working towards more sustainable solutions, minimizing resource consumption and waste production by investing in circular economy, reuse and recycling, e.g. with regard to packaging such as IBCs and wooden pallets. We are increasing the use of bio-based raw materials coming from agricultural waste. By doing so, our raw materials are not directly competing with the feedstocks that are currently used for food. Additionally, we are using by-products and non-food grade qualities for the used raw materials, e.g. natural oils from rapeseed or linseeds.
To comply with the regulations, we execute every year the Pollutant Release and Transfer Register (PRTR) report for our site in Heilbronn. By doing so we are ensuring that our threshold values for releases into air, water, soil, shipments of non-hazardous waste and wastewater treatment do not get exceeded. To keep the air clean, silica is filtered from the exhaust air during production.
In addition, we were able to reduce fresh water consumption at our Heilbronn production site by 11% from 2021 to 2022 by efficiently designing production processes. Mainly, the fresh water is needed for the products themselves, for cleaning the reactors and boilers, and for the cooling tower. Furthermore, our production sites in Germany have a wastewater treatment system - so we can ensure that no harmful substances enter the public wastewater system.