HI&I Cleaners and Surface Care
Markets
HI&I Cleaners and Surface Care
Market Description
MÜNZING products are mainly used in two areas of the cleaner industry: home and industrial businesses, covering large-scale commercial operations. These are typically the fabric cleaning and machine floor operations for the hotel, health and hospitality businesses. The second aspect is the care market where waxes such the carnauba and polyethylene waxes are used for high gloss applications for furniture. Besides furniture care, the care market also includes floor, leather and fabric care, as well as window cleaners. The industry is now focusing upon lowering the environmental impact of these formulations with ecologically sound principles of biobased ingredients or biodegradable molecules. An example of our continual research and development into these areas are the bio-based high-performance and low foaming surfactants METOLAT® R series products and the bio-based waxes to replace the micro-plastic opacifiers found in fabric detergents and softeners. In applications such as detergents, where good formulation compatibility and excellent foam control are required, the FOAM BAN® 3D siloxane products are recommended. In terms of industrial cleaning of metal parts using high-pressure machine washing equipment, such as those used to clean engine casings or machine metal parts to remove oily or waxy residues, FOAM BAN® HP series products need to be considered for their superior defoaming and compatibility properties under such severe conditions.
Product Brochures

Industrial Fluids Additives
15.4 MB
Brands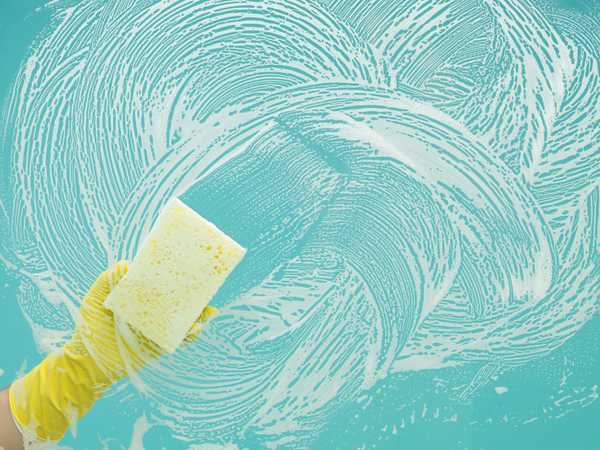 FOAM BAN®
Defoamers and antifoams for industrial fluids, such as metalworking fluids and lubricants.
More About this Brand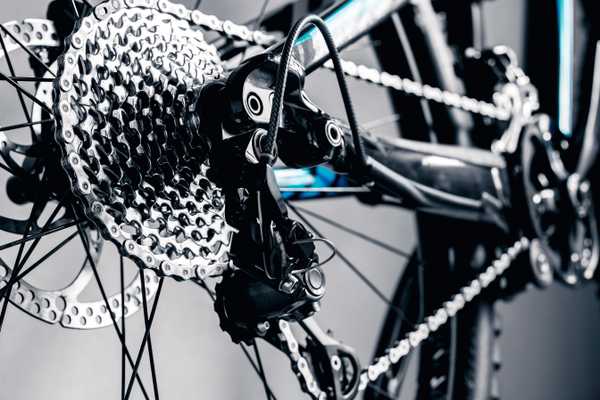 LUBARIT®
Wax products for industrial fluids, such as metalworking fluids and lubricants, and care products.
More About this Brand