MÜNZING is constantly growing, from 2021 to 2022 we increased the amount of our employees in the complete group by 17%. we have the vision to increase the number of women working at the group and at executive positions. From 2021 to 2022 we increased the percentage of woman working in executive positions by 2%. Furthermore, we support the equal pay between genders. The skills, specialties and experience are the decisive factors for which the salaries are stablished.
To make MÜNZING an attractive employer for our current and future employees, we are supporting several measures to improve the work-life-balance of our employees, such as a good balance of working from office or doing mobile work, financial support for childcare or a membership in a fitness studio or delivery of fresh fruits and drinks each week.
Local communities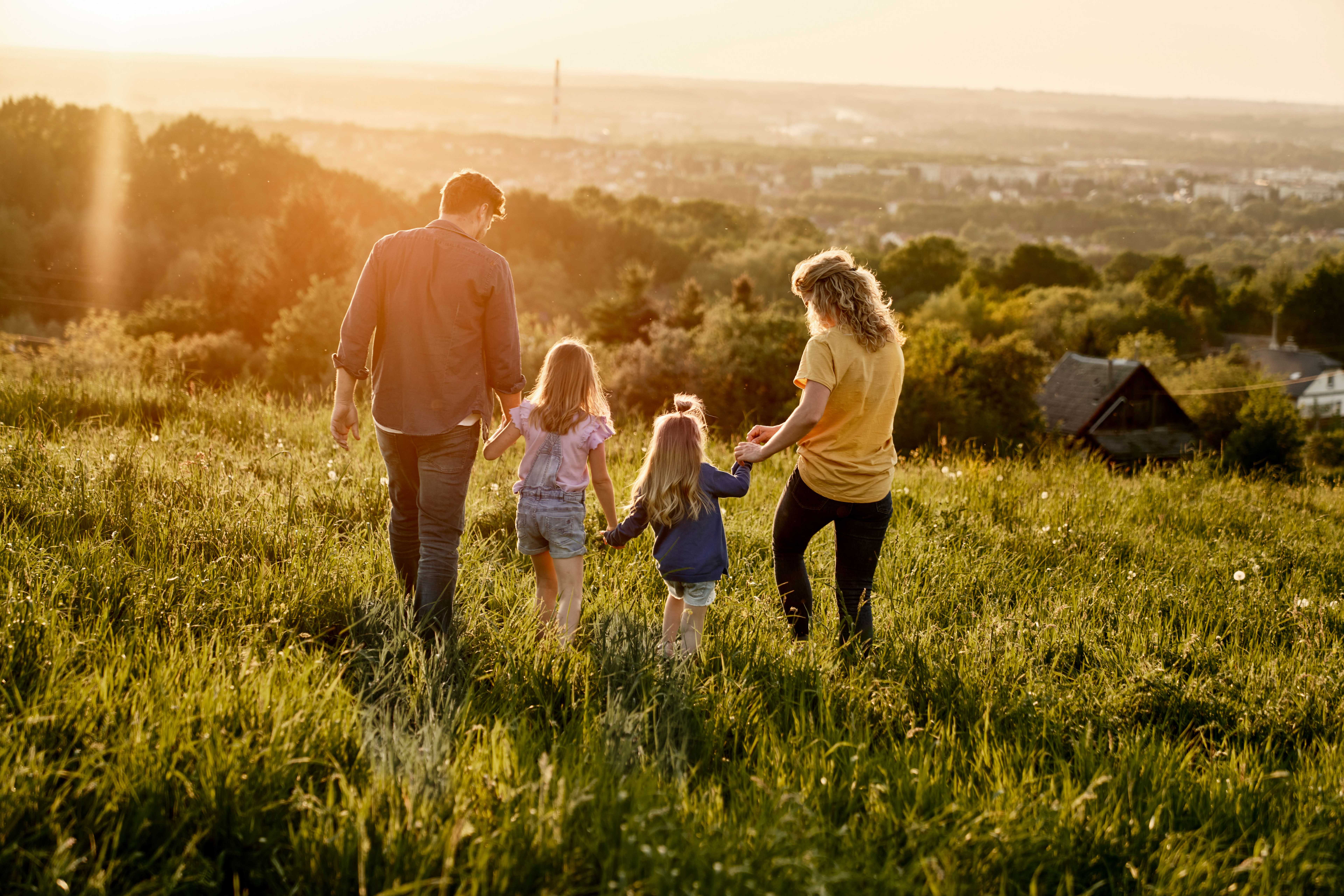 MÜNZING is committed to improve people´s quality of life through innovative products and services, as well as we work towards supporting and investing in our local communities. MÜNZING works with raw material suppliers from all over the world, but always pays attention to the local supply of our production sites in Germany, USA and Malaysia.
Additionally, various of the indirect services are hired from the local service providers with the purpose of supporting our local community by creating job opportunities, e.g. Production and supply of reactors and Construction materials for building renovation, cleaning and gardening service.
Occupational safety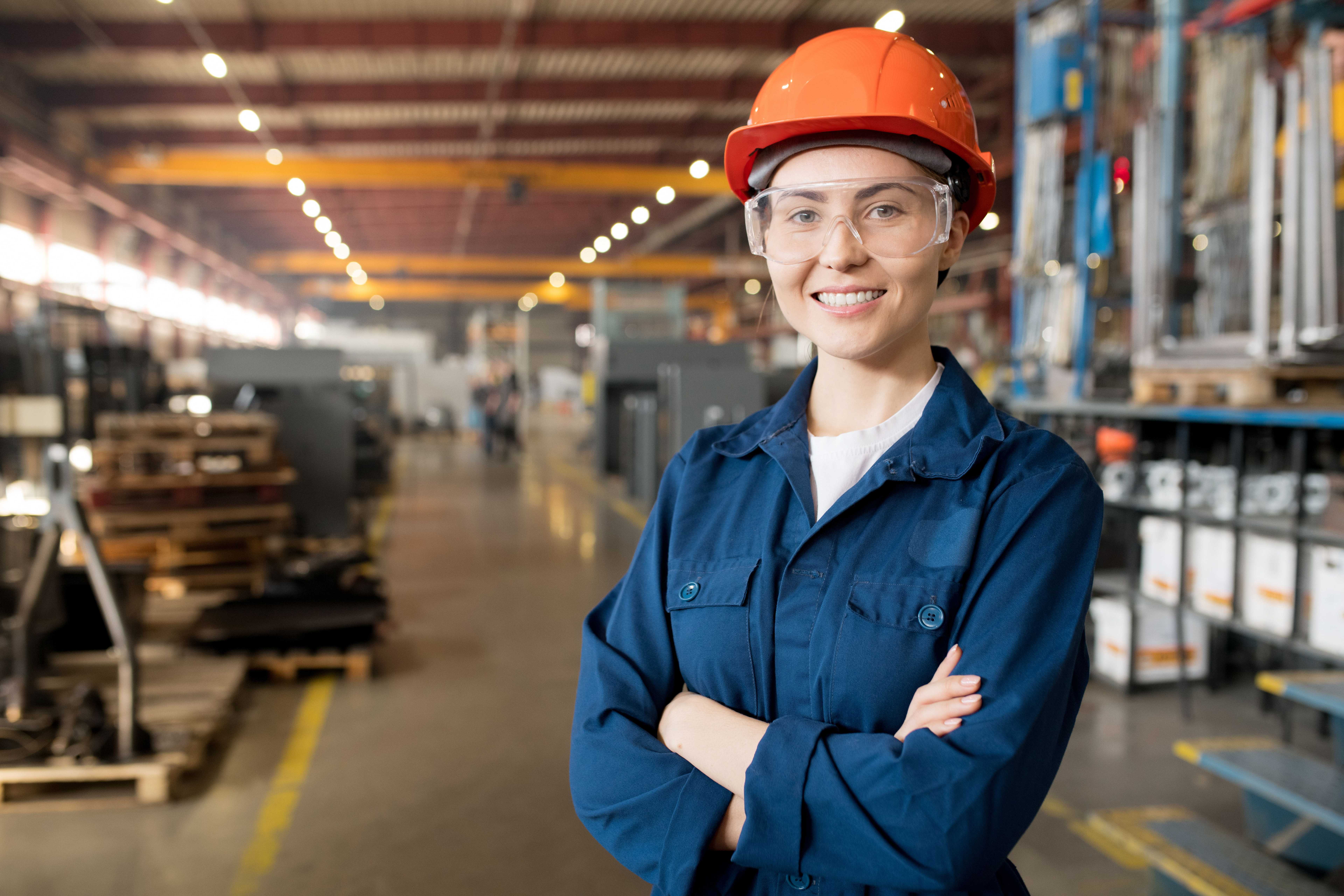 We have a Zero-Incident-Strategy as main goal in occupational health. For accomplishing this we perform numerous training at MÜNZING in topics of improvement of processes, safety and health. For example there is a Safety Day each year, on which all employees of our Heilbronn site perform different activities to learn to the greatest extent about occupational safety, health, protection and emergency preparedness.